Recap: ASTRONUTS Lunch and a Movie Event
April 16th, 2011 by Greg Tyler
On April 9, 2011, somewhere between 40 and 50 people watched ASTRONUTS while enjoying a great lunch at Company 7 BBQ, which was recently voted as the Best Barbecue in the Dayton, Ohio, area on ActiveDayton.com.
Among the attendees were Chris Bowles, who played Chip Johnson in the film, Ina Kratzsch, who played Gummia Snax, musician and voice-over talent Constance Sanders, and behind-the-scenes crew members Greg Williams, Amy Tyler and Jack Tyler, as well as yours truly, Greg Tyler.
Here are some photos from the event, courtesy of Constance Sanders of Constance Sanders Photography.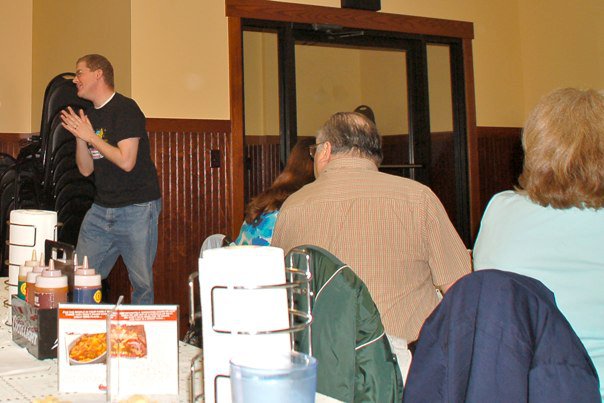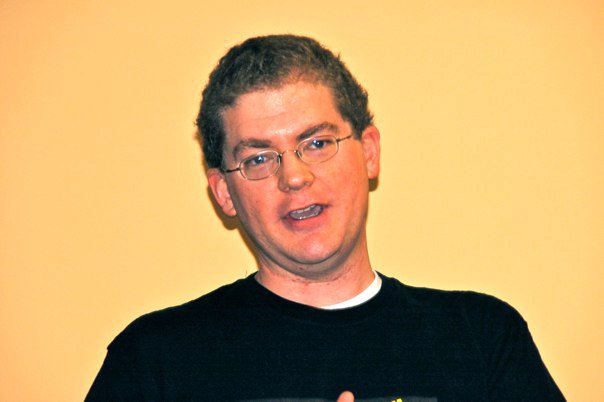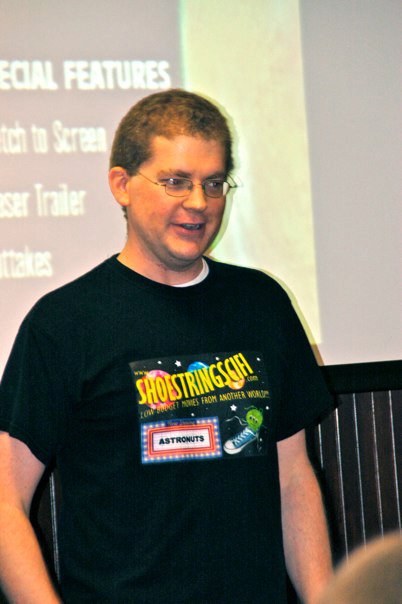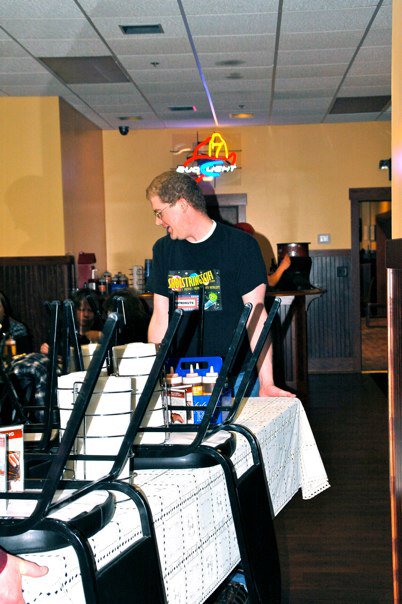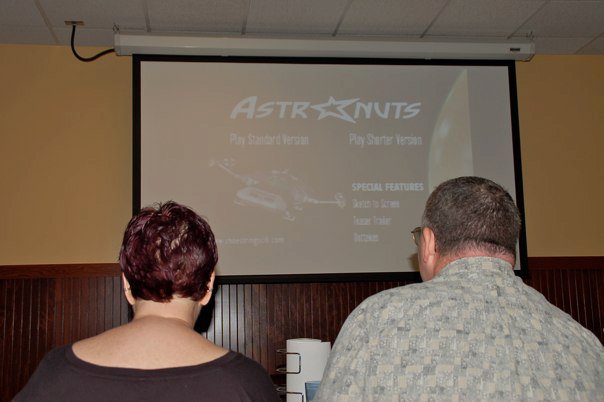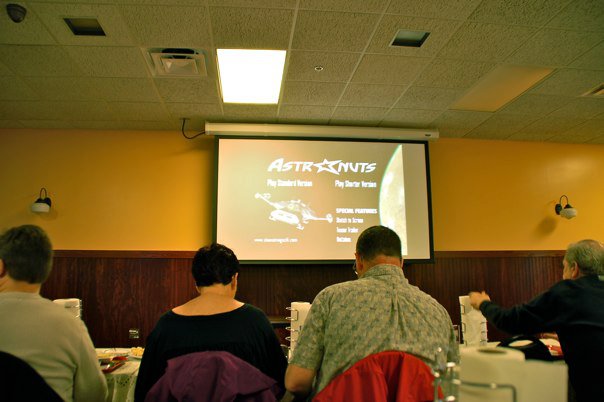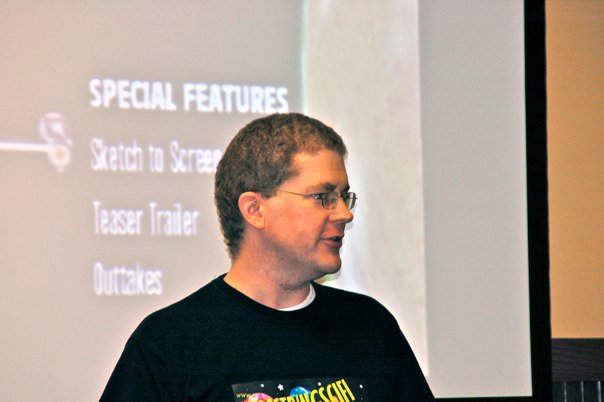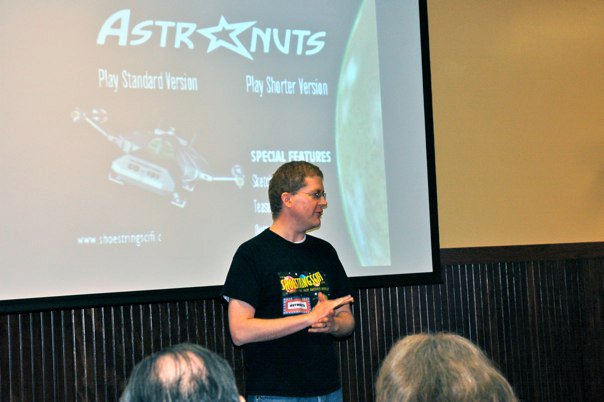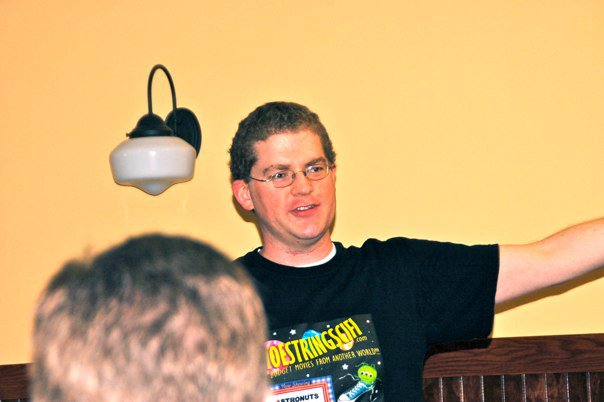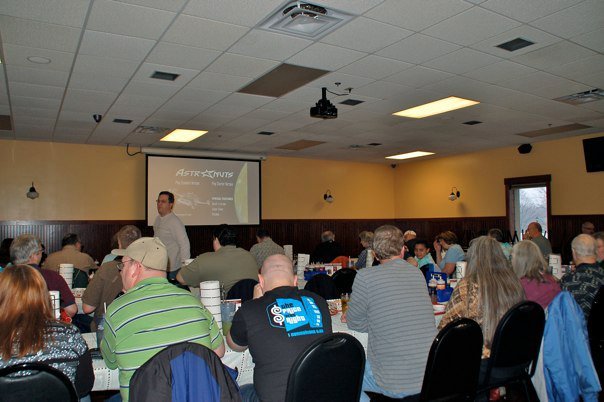 Thanks to everyone who attended the ASTRONUTS Lunch and a Movie event, and thanks to Company 7 BBQ for the excellent locale, food and service.